We are Mike and Rana
and we are sailing our ketch Raven on an open-ended voyage. As we explore the world, we would like you to come along with us. We will be updating our Ship's Log as we go. See our Cruising Home Page to find where we are currently located.
We have sailed through the Great Lakes, out the Erie Canal and Hudson River, down the US East Coast to Florida and then spent winters exploring the Bahamas. Future adventures may be in the Caribbean, Atlantic or Pacific.
We are producing documentary films of our adventures and interesting subjects we have found along the way. These can be found on the Ravensvoyage Productions Home Page.
Twenty Years from now you will be more disappointed by the things you didn't do than by the things you did do. So, throw off the bowlines. Sail away from the safe harbor. Catch the trade winds in your sails. Explore. Dream. Discover.
MARK TWAIN
Lighthouse photos through out our site are of ones we passed and relied upon for safe navigation.
This site is a member of WebRing. To browse visit here.
Visit a complete list of our memberships here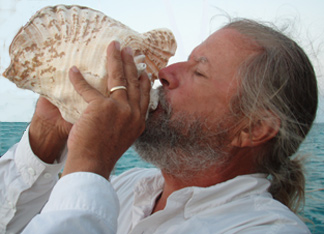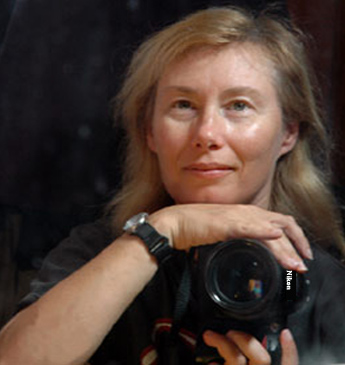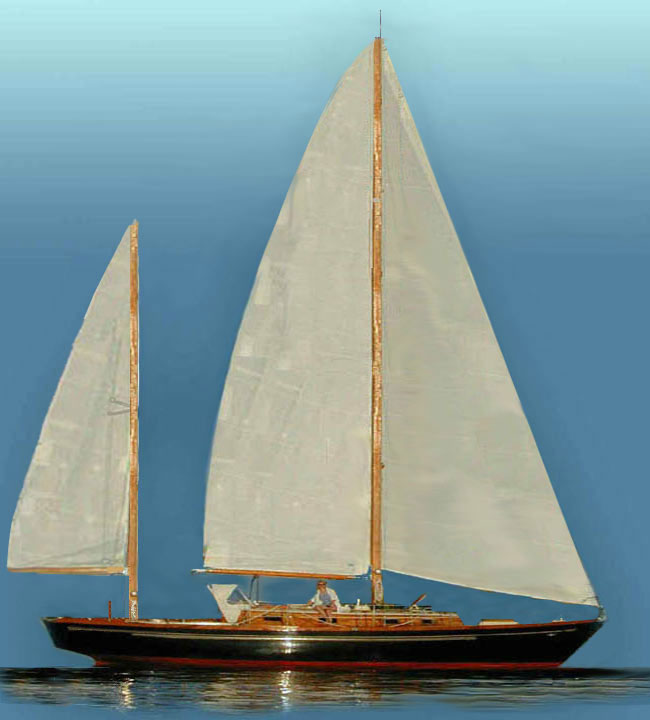 This is the chronical of our sailing adventures from Chicago through the Islands
This new page lists some of the film projects we have been working on. You can stream videos, view trailers, and order DVDs